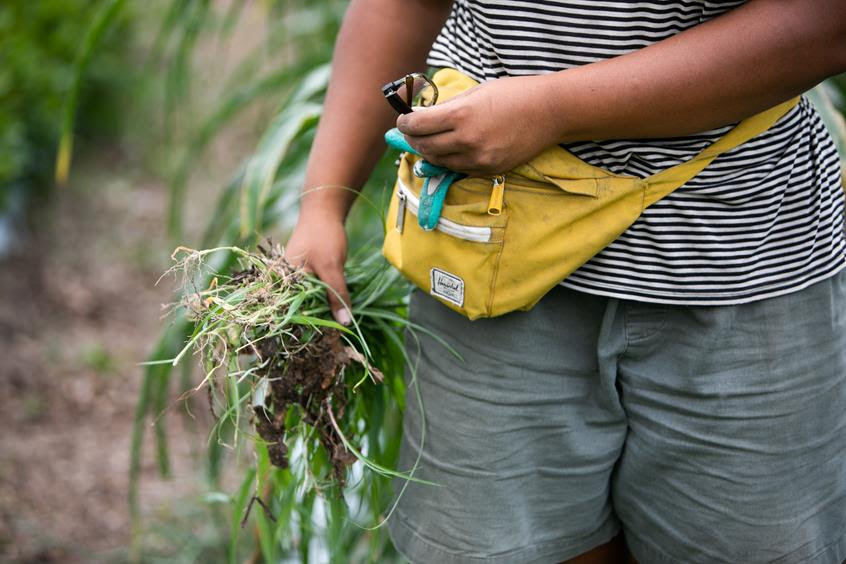 Hi Lytisha,
Congress is drafting the 2023 Farm Bill right now. This legislation will impact not only young and Black, Indigenous, and people of color (BIPOC) farmers, but the food that every single one of us eats and can afford, and the health and well-being of our communities and the environment. The next several weeks are a crucial period of time to make sure that our Senators and Representatives hear from us about the policies that we want to see included in the final bill.
Contact Congress now with just a few clicks to ask them to support equitable land access in the 2023 Farm Bill!
What does more equitable land access look like? The USDA recently announced $300 million in funding for 50 community-based projects working to improve access to land, capital, and markets for underserved farmers, ranchers, and forest owners. We are excited to highlight some of the incredible organizations receiving this Increasing Land, Capital, and Market Access funding to show what is possible when we resource innovative, equity-oriented organizations. Congratulations,
Workin' Roots
 and 
the Urban Oasis Project
!

Want to continue advocating for a brighter future for young and BIPOC farmers? Learn about our other policy priorities like farmer mental health, climate action, and farmer-to-farmer education and how you get involved in shaping the 2023 Farm Bill by visiting our Farm Bill Action Center.



When you become a member of the National Young Farmers Coalition, you join a growing network of farmers, ranchers, and supporters working to resource the next generation of farmers. We share resources, organize in local chapters, and advocate collectively for policy change. Whether you're a beginning or experienced farmer or are passionate about supporting the next generation of farmers in the U.S., we need you! Become a Young Farmers member today for as little as $1/year and add your voice to the movement calling for a brighter future for agriculture.
AN UPDATE ON STUDENT DEBT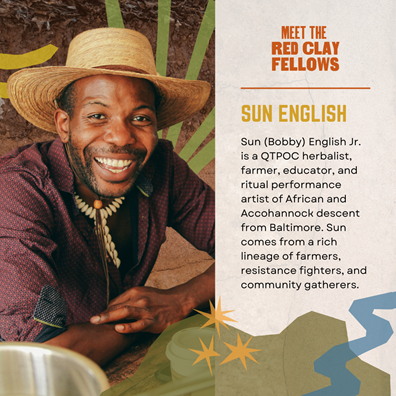 MEET THE RED CLAY FELLOWS
Meet the fellows of the Red Clay Fellowship, a leadership program for young, BIPOC farmers in the South centered on climate action and building racial equity through agriculture! This program has brought together six farmer leaders from across the Southeast to engage in peer-to-peer skill building, strategic leadership development, and dynamic resourcing of their current projects. Learn more about the fellows.

Until the end of October, farmers, ranchers, and forest landowners who experienced discrimination in USDA's farm lending programs prior to January 1, 2021 can apply for financial assistance through Section 22007 of the Inflation Reduction Act. Earlier this month, we spoke with Stephen Carpenter and Lindsay Kuehn from Farmers' Legal Action Group (FLAG) about who is eligible and how to apply.
Young Farmers is looking for a Phone Banker and Technical Assistant to make calls to potential USDA 22007 Discrimination Financial Assistance Program applicants and assist applicants in applying. APPLY NOW.
We're excited to welcome Iowa Organizer Elston Tortuga to the Young Farmers team! Read more about our staff and their work here.
YOUNG FARMERS IN THE HEADLINES
The Hot Farm Podcast from the Food and Environment Reporting Network talks to farmers in the Midwest about what they are doing to combat climate change
Leah Penniman on Black Earth Wisdom for YES! Magazine