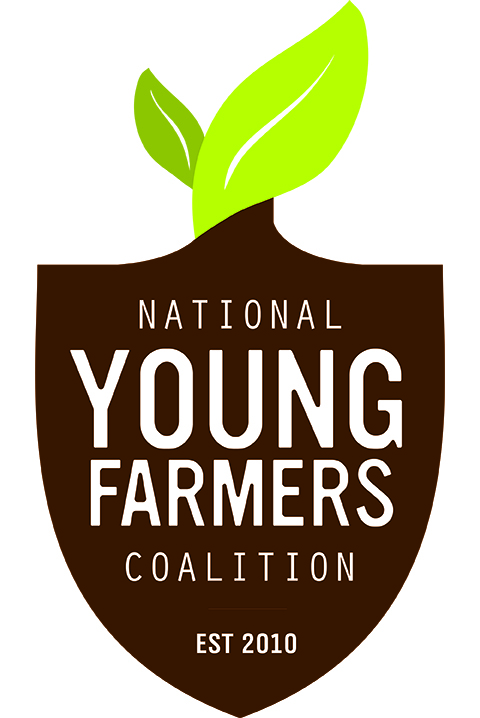 ---
The goal of this workshop is to provide young and beginning farmers and ranchers, as well as interested community members, tools to build knowledge and understanding of water in Colorado. In particular, we will be addressing water law and policy, local water administration and history, access to financial resources, and what to know about water when looking for land. Four local and regional speakers will offer there expertise, as well as time for discussion and questions with te panel. 
---
Schedule of Workshop:


1:45 Check-in and walk-in registration


2:00 Welcome – Eric McPhail, CSU Extension, County Director – CSU Extension


2:10 Dr. Jeff Dykes: Intro to Colorado Water Law: An overview of Colorado Water Law & what you need to know about water when looking for land


2:50 Frank Kugel, General Manager, Upper Gunnison River Water Conservancy District & Gunnison Basin Roundtable: Water Administration 101 & Use it or Lose it, perception or reality? Tying it all together withthe Watershed Management Planning efforts of the UGRWCD


3:40 Jesse Kruthaupt, Trout Unlimited, Gunnison Rancher: Applying the use of technology and irrigation efficiency in the Upper Gunnison Basin, and funding opportunities for irrigation infrastructure improvements.


4:00 John Rizza, Small Acreage Specialist, CSU Extension & NRCS: Tying it all together: How Extension and other entities can help you succeed – from backyard gardeners to ranchers


4:30 Kate Greenberg, Western Program Director, NYFC: Young and Beginning Farmers: Land and Water Access, land affordability, and student loan debt: What's on the young farmer policy horizon and how to get involved?


4:45 Snacks, survey, wrap-up & open discussion


---
This workshop has a fee of $10 for general admission, however scholarships are available. If the workshop fee is a burden to your attendence, please email cassidy@youngfarmers.org. Students can attend this workshop for free, but MUST RSVP in advance. 
---
This workshop is brought to you in partnership by the National Young Farmers Coaliton and the Gunnison County CSU Extension Office, in association with the Western State Colorado University School of Business. Thanks also to the Upper Gunnison River Water Conservancy District, Trout Unlimited, Colorado Small Acreage Managment, and NRCS. 
For general questions about National Young Farmers Coalition's Water Bootcamp Series, please contact Southwest Organizer, Cassidy Tawse-Garcia at Cassidy@youngfarmers.org.